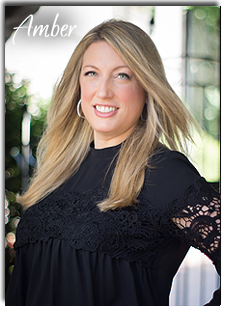 I have worked in the salon industry for 21 years. My first 4 years in the industry I was a stylist's assistant and the last 17 years as a front desk manager.

Continuing Education For Front Desk Managment
Microsoft Basic Excel
Empowering your Salon and Spa Consulting Classes
Millennium Spa/Salon Education
Product Knowledge Classes Attended
Malibu C
Moroccanoil
Kevin Murphy

Organic Control Systems Product line

Purelolgy

Alterna

Loreal Professional

Aveda

KMS

Bead Head

Keune

Prive'

I have also attended three Lisa Marie Salon Solutions Classes. Lisa Marie Arnold has been providing business consulting services to salon and spa professionals for 20 years. Her services include coaching, educating, and Motivating.